Wedding Planning & Inspiration - Still looking for a Florist?
You probably know it better than I do. Having a room full of flowers and greenery can change the atmosphere from misery to delight. But it's more than that. From a photographers perspective, the floral set-up and bouquet on your wedding really makes a huge difference to the look and feel of the images. Remember that flowers are not just flowers, and that there is a lot of expertise that goes into matching your theme and vision with the set up. A professional florist must have an incredible feeling for details and a great aesthetic understanding to guide you in the right direction. They should be able to answer the following important questions:
Which floral set-up fits with the overall theme/topic of your wedding? For example a Vintage wedding in the Alpes will require a different style of flowers as an imperial wedding at a Palais in Vienna.
What kind of bouquet fits your location and goes along smoothly?
What kind of flowers/grass fits your wedding season and selected colour patterns?
This entry is part of a blog series, where I would like to help you with finding the right wedding vendors. Below you will find recommendations of Florists that I have worked with personally and that can excellerate your wedding to the next level. That means they are doing A-level work and are also great individuals. Have fun and enjoy.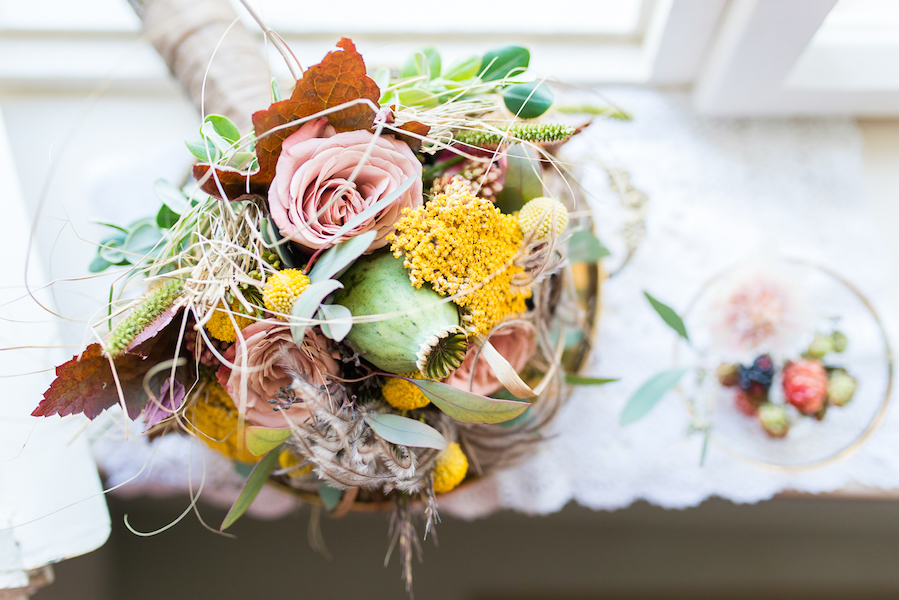 Sti(e)l & Stängel
Location: Burgenland/NÖ
Facebook: Sti(e)l & Stängel
Tel: 02683 81842
Address: Donnerskirchen, 7082
Blumen & Gartendesign Brandstätter
Location: Oberösterreich
Web: www.wildflorie.at/
TEL: +43 664 358 61 28
Address: Scharnstein, 4644